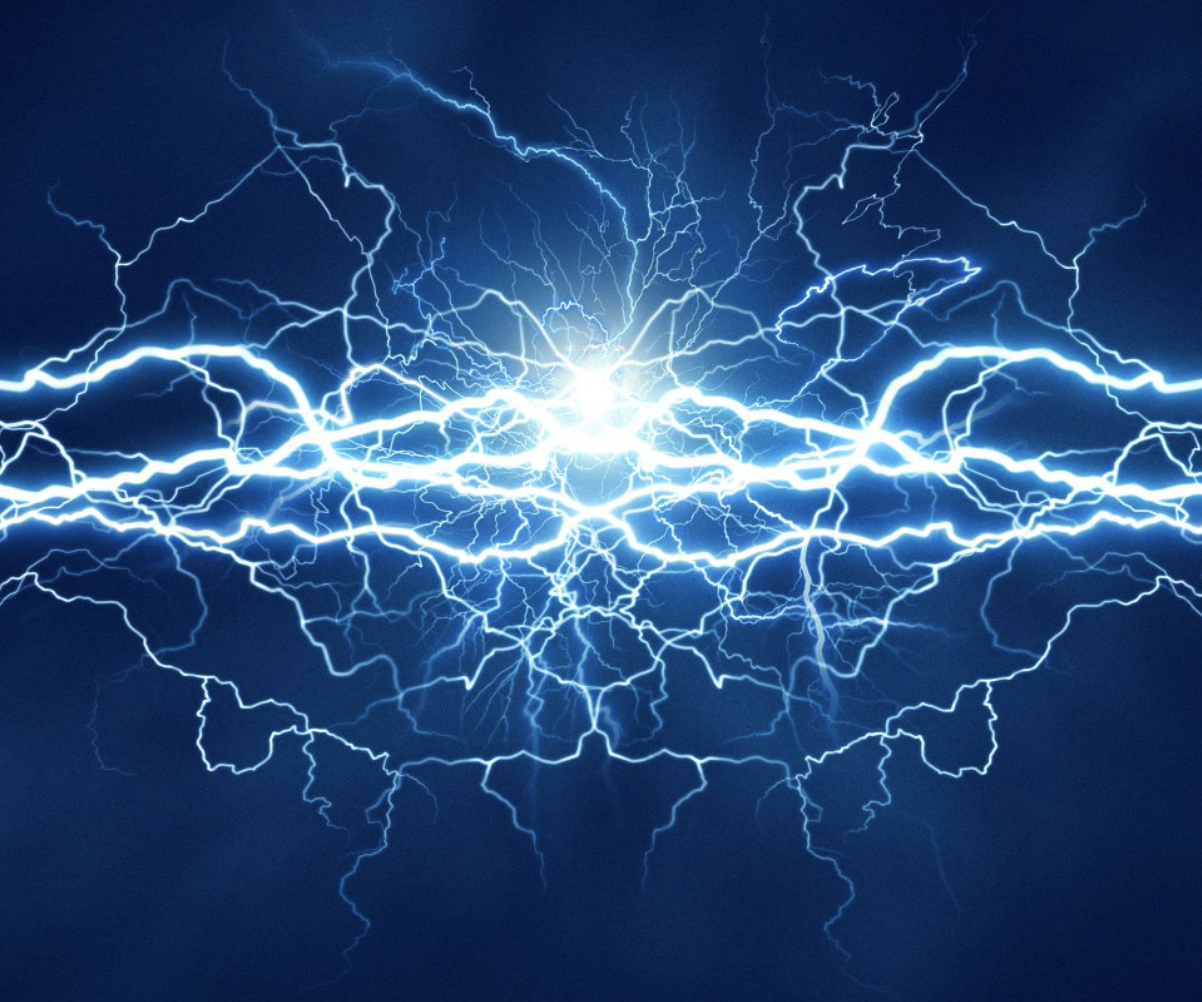 Change your Focus – Change your Mind
I learned something grand the other day. It has to do with energy and choice.
Faced with a time sensitive creative project I was feeling bereft of energy. After my book launch my get up and go had got up and went. Even with a few days off I was still dragging at the bottom of the barrel. But with a deadline looming I just got on with the project. Very quickly I was immersed into the creative flow. Lost in shapes and colours suddenly my energy surged. I felt invigorated. Charged with creative energy I experienced a total recharge.
What happened?
I went from nought to one hundred just by tapping into the creative flow. The lesson? I now know what to do when my energy flags. Choosing to get creative gives me energy, feels fantastic and places me firmly back into me. Gives me a recharge, reboot.
How does this relate to changing mindsets?
It's all about choice. I could have fed the flatness of exhaustion. But I recognised this wasn't helping. So I chose to step into the doing, changing my focus from the inside to the outside. When we take action, even in the most mundane way – energy shifts. When energy flows Spirits lighten.
 Let's look at what we could do –
The Worry Path – Who hasn't experienced how quickly a little worry can take us over? Why? The imagination fuels fear. How can we change this mindset? When we make practical use of our imagination our focus shifts. I.e. imagine how you could change a room and then start with moving just one thing. What happens? Directing energy into your environment means there is less available energy to fuel your fears. Stepping into the practical gives a sense of control. A shift happens – mindset changes.
Boredom – Boredom means lack of change. Energy has flatlined and apathy ensues. So, tap into the energy of change. Again mundanity works here. Start organising. Rearranging. By moving something, anything, creates change. Which brings fresh energy and stimulates the mind. Boredom dissipates.
Anger -This powerhouse of energy fuels discontentment. Rather than throw fuel on the fire of anger choose to shift your focus. Channel that energy into a mundane task – house work or garden tidy. With the wind at your back the job will be finished in half the time. The good news? Job satisfaction changes mindsets. The bonus? As the head clears rational thought is able to step in and help.
Simply put, when in an uncomfortable mindset choose to change your focus and action something totally unrelated. But do you must. That conscious shift shifts you by redistributing the inside energy to the outside. It just makes sense, as levels balance you feel better. Fresh energy is always helpful. Providing insight to where you were and now what you need to understand. Just like me. I learned I benifit by being creative as it is in the action energy is fed.