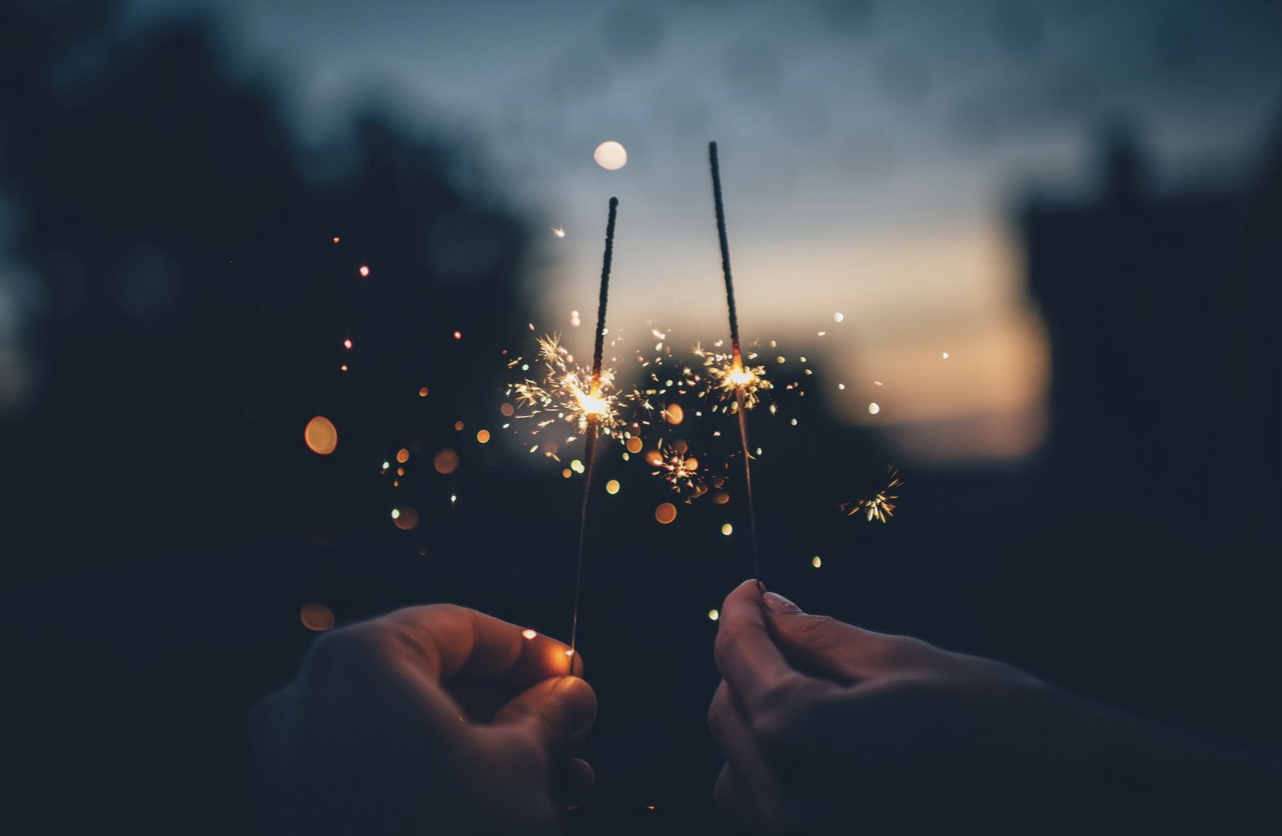 Battery Recharge
Last week I struggled. With a few physical ailments, external stresses, and of course – lockdown, my battery went flat. When it came time to prepare for my radio show I felt sorely tempted to cancel. Yes. I felt like I couldn't get from here to there. 
Can anyone else relate? Feeling low? Lacking motivation? Suffering from a lack of spark?
It's bound to happen. As social animals, we feed off each other's energy. When we meet another we spark off one another. Batteries charge whether through, a brief chat, a good belly laugh, in-depth conversation. But now with the need for social distance energy feeds are few and far between. 
How does this affect well-being?
Imagine deep inside of us is a vast sea. With a lack of external activity, we lose footing and start to fall into ourselves. Thinking about what we are thinking about. Then feeling what we are thinking about…feeling some more. Before we know we start to sink. The further down, the further away from the world around us. We end up lost in the world within.
But it doesn't have to be that way.
For me, the change happened with a decision. I could have decided as I can't be bothered, didn't feel I had anything to offer, not do a live show. Choose a replay. Or I could choose to do the show regardless. I chose the latter. Knowing that any change, big or small will create a shift. Giving me energy and lifting my mood and mindset. 
For it is in the action taking the spark ignites. Why? Because we are choosing to change our state of mind. Energy follows in the wake of the arrow. By doing the show I felt my energy boost. Which inspired me to take further action, charging my battery in the process. What we focus on we get more of.
There is a reason why we need one another. Yes, it ignites but as well, it stop us from drowning deep inside. An exchange of sparks lifting us up and out of the darkness of the self.
I am glad I pushed myself to take action. Why wouldn't I? A flat car battery affects the whole car, making it of no use. While sourcing a pair of jump leads from another car soon puts you back in the drivers seat.