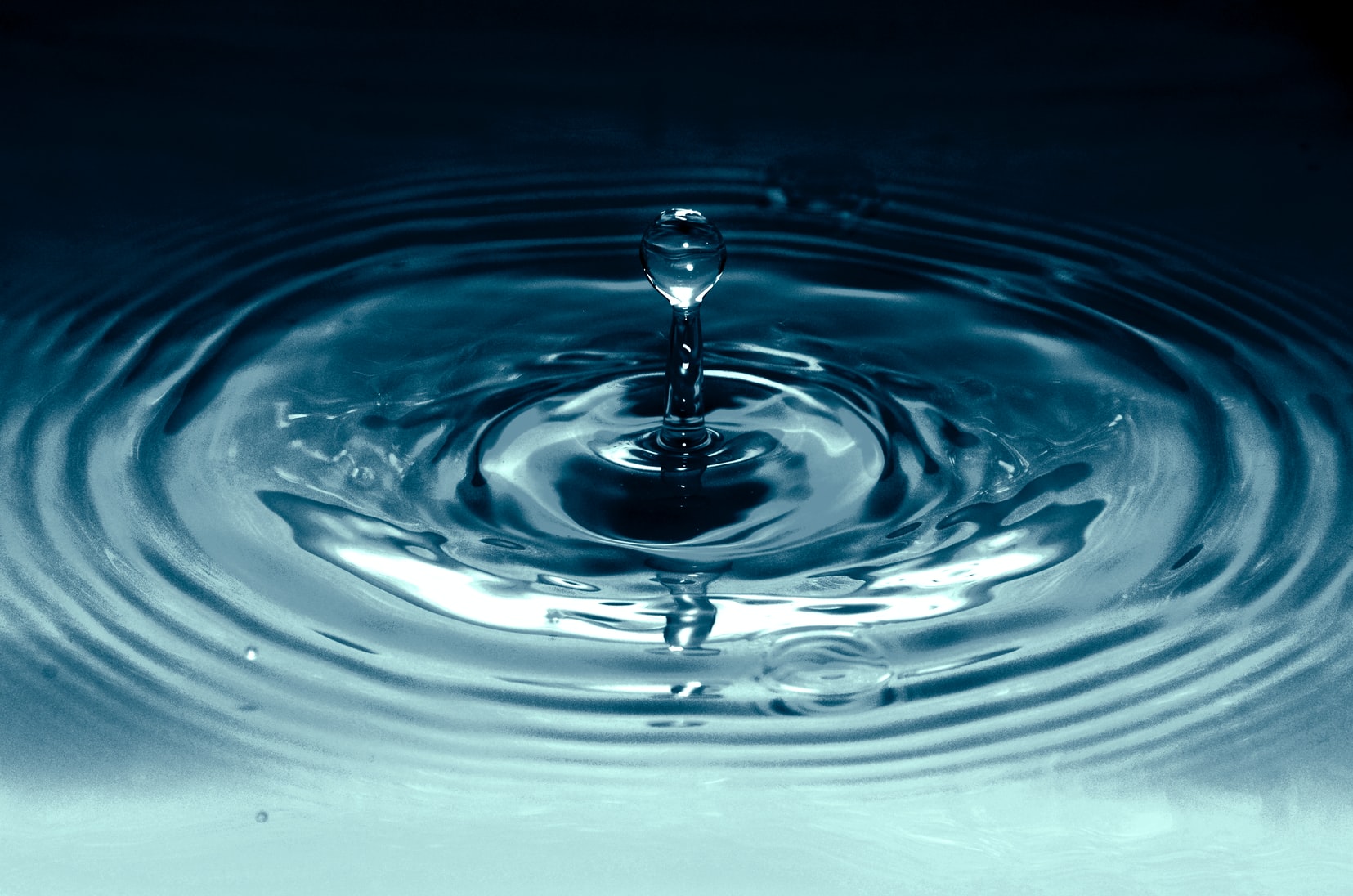 Stress is a good thing. Fuelled by adrenalin it is designed to give us energy. Helping focus it moves us forward. But it needs to remain at a manageable level. When stress levels are too high everything goes haywire, all feels too much. If too low, energy drops, focus dims, drive dives. 
The answer to maintaining a functional level? Keep an eye on your stress bucket.
Within all is a bucket perfectly designed to contain accumulative stress. Tucked away in the background this bucket silently fills. All is well until the stress level reaches the top of the bucket. Then even a single rain drop hitting the surface sets chaos loose. Coping mechanisms go out the window. Super stressed everything intensifies affecting Well-Being.