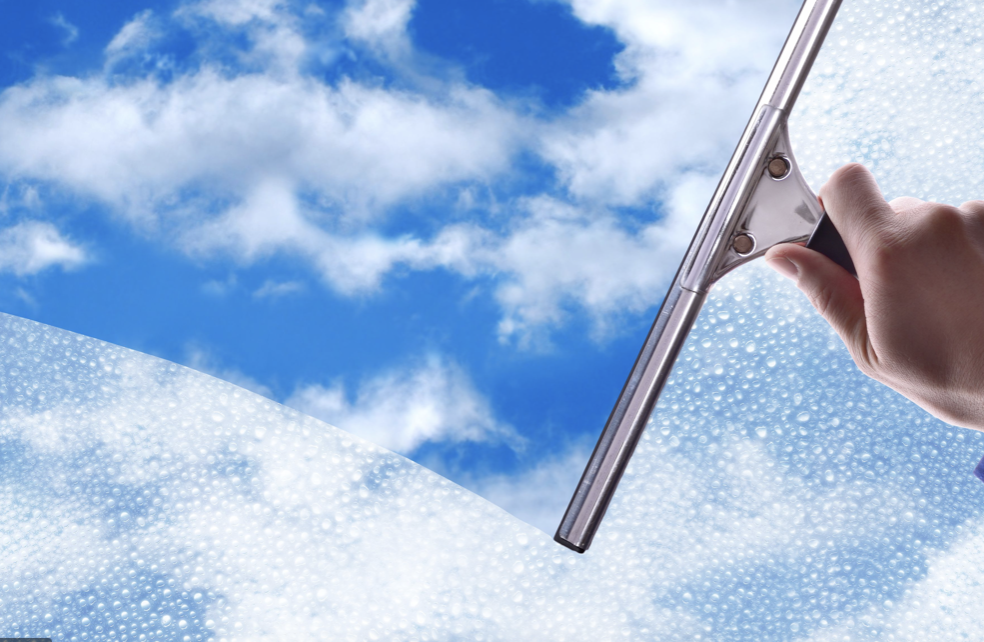 Windows of Yourself
The other day I had rude awakening. Looking up from his desk my husband asked "I thought the window cleaner came today? He did a lousy job. They're still dirty!" Hmm.. The window cleaner had  just finished. And as always, doing a grand job cleaning the outside of the windows… What is the lesson of the Window?
Windows serve a few functions –
They let light in.
We can see out.
Outside can see in.
But what happens when the inside remains dirty? It filters the light.
What does this teach us about ourselves?
By focusing only on outward appearance, neglecting inner house-work (personal growth) we see the world through the fog of ourself.
Those who wear glasses know how they require constant cleaning. It is always a bit of a shock when we hold them to the light. See how filthy they really are. But as well, that lovely sensation of putting on recently cleaned glasses. Wow! Such clarity. Now imagine, just cleaning the outside not the inside. One side polished. The other filmed with greasy fingerprints.
How would this effect your vision?
Hugely. It will impair it.
What if we never take the time and effort to get to know ourselves better? Do a bit of internal housekeeping? Let go of out-dated conditionings? Grow, refine and polish us?
We can spend all kinds of money rejigging what we look like. Change the nose, pull up the jowls, dye the hair, filter social media photos.  As we focus on appearance we think others will see us shine. But remember that filter of self-neglect? We'll  just continue to view life through a dirty fog. As well, affecting how people see us. Or not see us – clearly. Remember windows works both ways. 
We are not just an image of who we are. We are so much more. By neglecting self-awareness, no matter what actions we employ to make the outer-self presentable, it will never quite work. Why?  Because we remain mismatched. What shines on the outside is dull on the inside. The good thing about inner work is once you start, you end up excited about positive change. Just like washing windows. You're motivated to do more.
PS – I am off to clean my windows.. Much like personal growth it's not difficult to do. I guess I just needed a reminder. Paying a window cleaner to only do the outside is an illusion.