A Message From Cindy
If I had a magic wand - what would you want, change, embrace, explore and become? What if my magic wand could only give you one thing - creative and productive energy. Would you go for it? Where would you go when you got it? The good news is we already have all we need - sometimes we forget, focus more on what we don't need, get tied up with the little stuff - neglecting  the wonderment which lies within - Spirit. I do have a magic wand, no different than one we all have - ourselves.
Who is Cindy Hurn?
Awakening Spirit-Inspiring Change
From My Perspective
With Life as my teacher I pay attention to the 'everyday' providing me with insight and understanding of innate knowledge. My blogs? No different than anyone else but perhaps what makes them so reflective is that I combine thought with heart. Some would say - I am a deep thinker.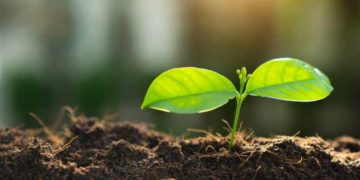 June 13, 2020
Creativity begins with inspiration. That wonderful feeling of possibility. At first, just an inside tickle bursting...
Read Post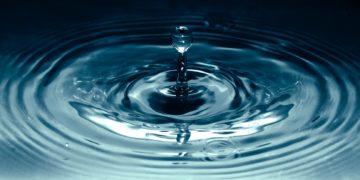 May 1, 2020
Stress is a good thing. Fuelled by adrenalin it is designed to give us energy. Helping focus it moves us forward. But...
Read Post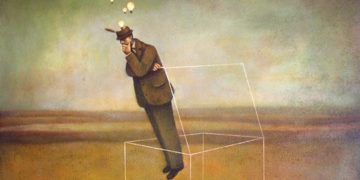 April 24, 2020
Last night I dreamt of finding two locked boxes on an empty road. I knew I had to open the boxes but they were securely...
Read Post
Newsletter - Keep Up To Date