A Message From Cindy
If I had a magic wand - what would you want, change, embrace, explore and become? What if my magic wand could only give you one thing - creative and productive energy. Would you go for it? Where would you go when you got it? The good news is we already have all we need - sometimes we forget, focus more on what we don't need, get tied up with the little stuff - neglecting  the wonderment which lies within - Spirit. I do have a magic wand, no different than one we all have - ourselves.
Who is Cindy Hurn?
Awakening Spirit-Inspiring Change
From My Perspective
With Life as my teacher I pay attention to the 'everyday' providing me with insight and understanding of innate knowledge. My blogs? No different than anyone else but perhaps what makes them so reflective is that I combine thought with heart. Some would say - I am a deep thinker.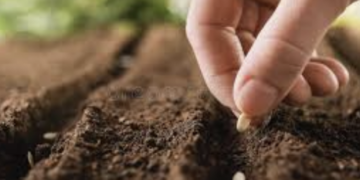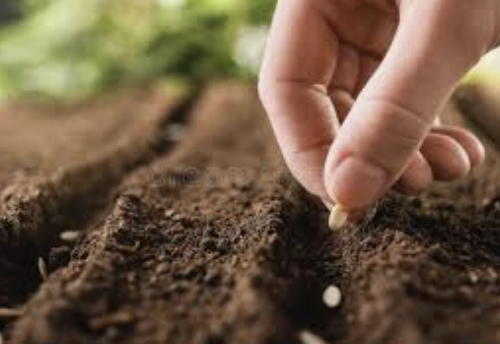 March 28, 2022
Like an awakening bear, Spring has stirred me into action. With every season offering options, the energy of Spring...
Read Post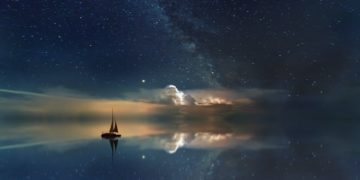 March 23, 2021
Picture this. It's a fine summer's day. Out to sea, you're enjoying your sailboat. With a gentle, comfortable...
Read Post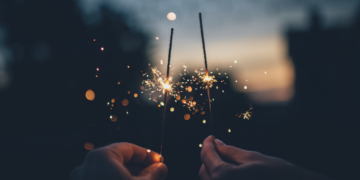 March 19, 2021
Last week I struggled. With a few physical ailments, external stresses, and of course – lockdown, my battery went...
Read Post
Newsletter - Keep Up To Date