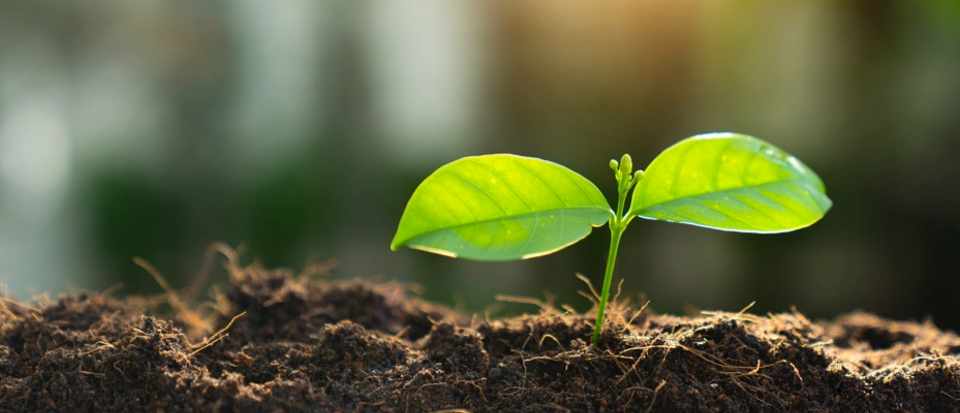 Creativity begins with inspiration. That wonderful feeling of possibility. At first, just an inside tickle bursting with potentiality. Then it stirs the tap, tap, tap of the imagination as an idea starts to take form. Energy surfs, desire grows, prompting action.
That's the easy part. The wanting to do. Channelling desire into manifestation more of a challenge. Why it that? 
How do we reach the top of a mountain? 
Put one foot in front of the other
Reconfigure when necessary
That's it. Same with manifesting an idea. Do one thing. Then do the next.
Then why it is so difficult?
Why do so many great ideas never reach fruition? Ideas require commitment. Commitment can feel like a hard slog. While leaving the path may seem so much easier than forging ahead. When we step off, pull back, change direction the energy of desire dissipates. Dampening down motivation, we go a bit flat. No longer surfing, we have left the wave. Rationalising, we accept defeat. Putting the surfboard away for another day.
But when we commit? Those ideas? They become even greater.
Ideas are wonderful things. Fuelling hope, the innate ability to create, pops into gear. When it does? We do not walk alone. For just as a seed has all that it needs to grow, held within potentiality, so does an idea. 
What's the secret? 
Let it become your teacher. And just as a seedling will show you if it has fallen on poor soil, not getting enough water or light, so will your idea. Pay attention. Stay open to learning.
I've been on such a path. Birthing my idea. Writing my first book. And now the book is with the publisher soon to be tangible held in my hand. 'The Sticky Book of Stuckness – What's holding you back?' a memorable teacher. Writing about thirty ways we get ourselves stuck has released me. Stuckness awareness shifting my energy patterns. Taught me the value of staying on the path by clearly letting me know when I moved towards its edge.
After the last edit I have had to let it go. Now in the hands of professionals I await with some trepidation. I will see the manuscript once more. But only to check the proof. Returned, set in stone. Where-as, before it was alive. Then I could move the words around, delete and add at my will, as feelings rose and fell. And the path? My teacher and I close to the summit. Soon the deed will be done. My thought – a reality.
The beginning of something new. 
I do feel a bit out of sorts. I suspect a microcosm of 'empty nest syndrome'. Like child-rearing my book was a major focus and now? It teaches me about the natural next step. Letting go. Relinquishing control. Trusting all will be well.
Like the vibrant energy of a young adult, my book will grab hold, continue to grow. No doubt with a life of its own, change and teach. Of this I look forward to.
And meanwhile in my empty nest? After a few days feeling a bit lost I am now starting to feel that tap, tap, tap of inspiration. New ideas dropping down. Another book waiting to be born.